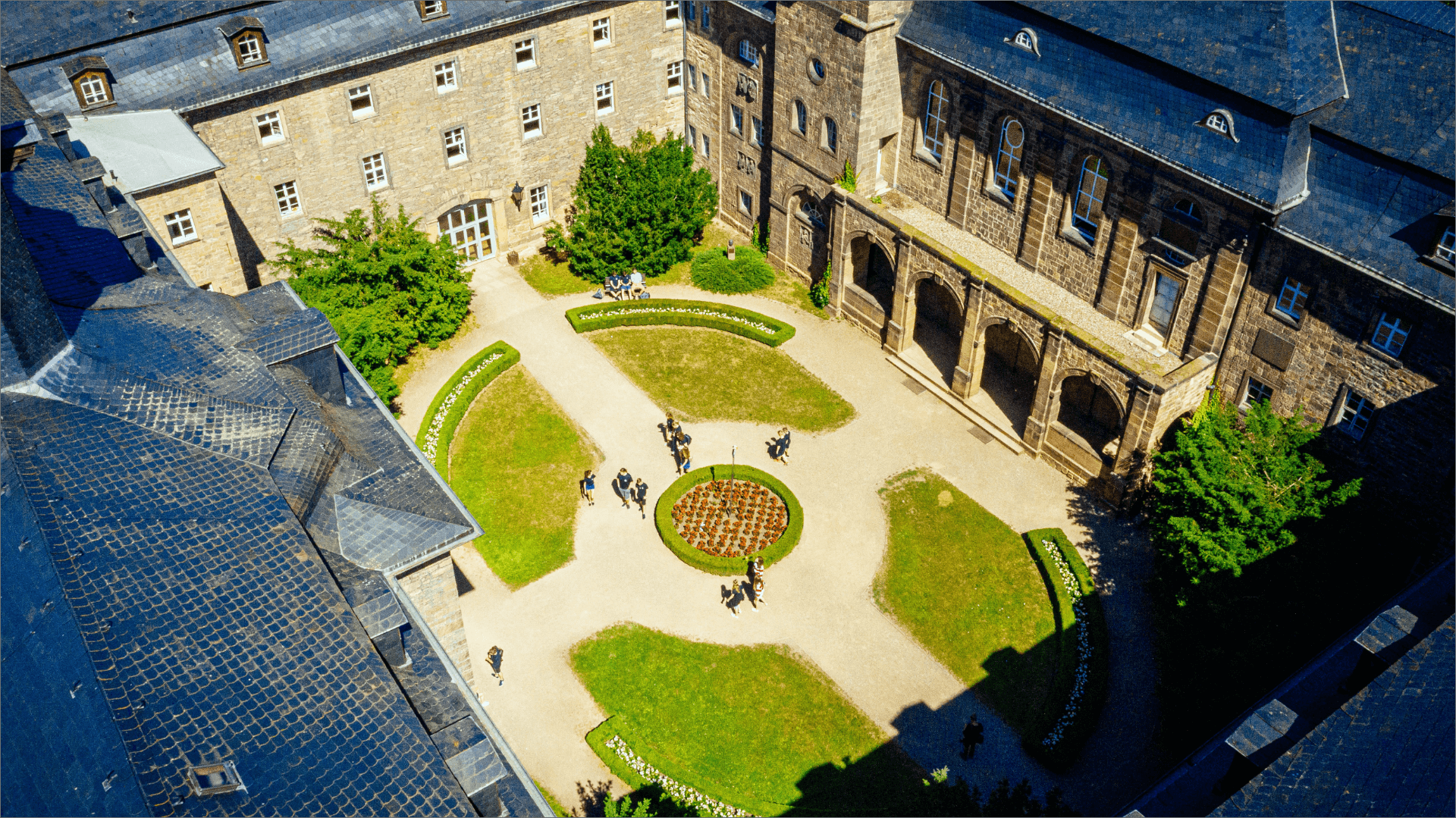 Mit einer fast 500 Jahre alten Geschichte …
Deep-rooted traditions combined with an innovative education
Thanks to the high quality of education, the individually tailored learning and support programmes, career relevant internship opportunities and wide range of leisure activities, we create exemplary conditions for the future life and career paths of our students. The Klosterschule Roßleben Foundation strives to provide young people with valuable education and life skills, regardless of the social status of their parents. Our school community is inclusive and democratic, based on Christian and humanistic principles. The Foundation is composed of various bodies: the 'Agnatenversammlung' and the 'Erbadministratur', which since 1554 has consisted of members of the same family. The Geschäftsfuhrer (CEO) is appointed by them. The Foundation exclusively and directly pursues charitable and benevolent aims and is a member of the Federal Association of German Foundations and the Association of German Private Schools.
---
History
SCHULE SEIT ÜBER 500 JAHREN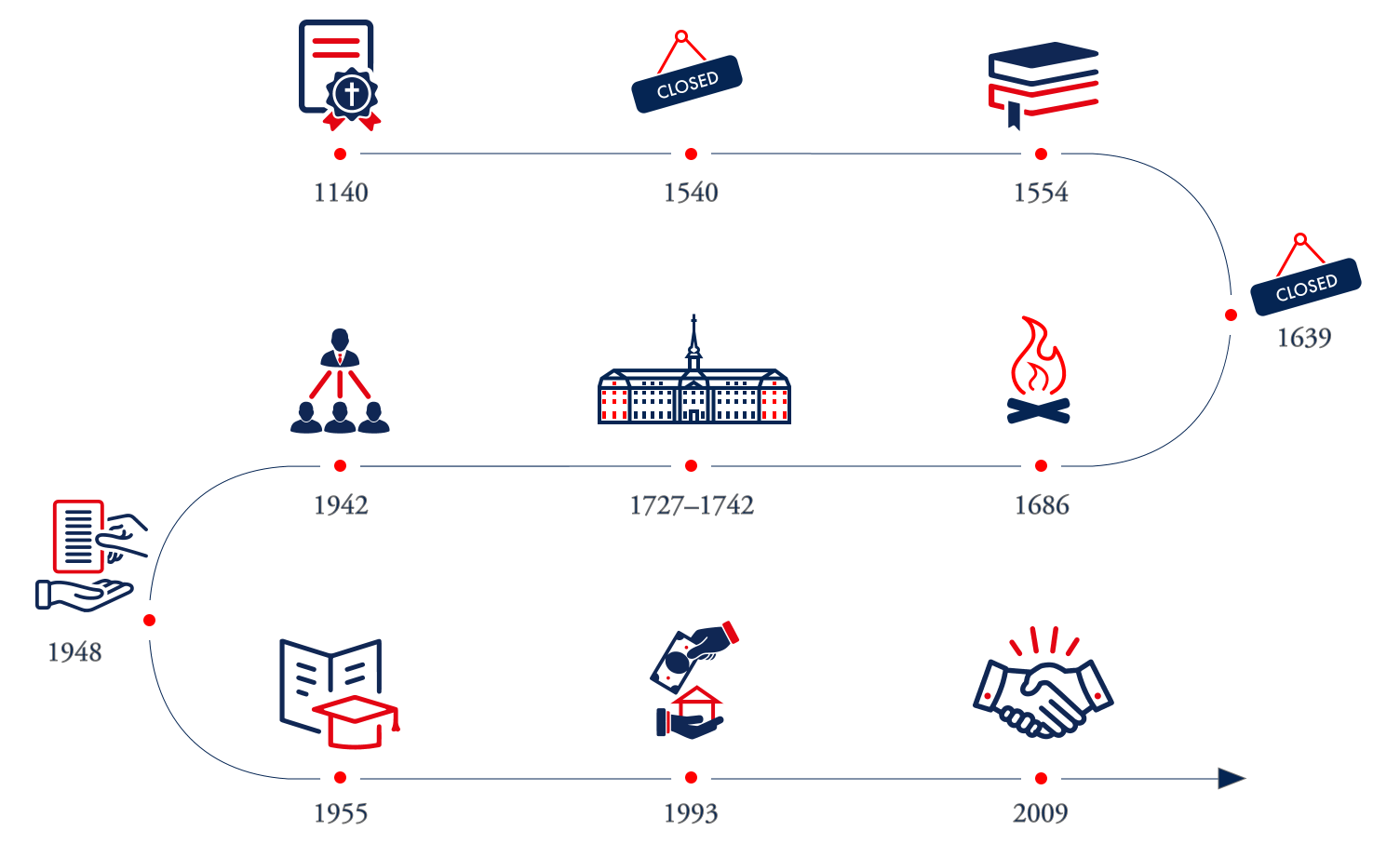 1140
1554
1639
1686
1742
1817
1942
1944
1948
1993
2009
---
---
CAMPUS
ACHT HEKTAR PARKANLAGE
ZUM LEBEN, LERNEN UND ENTSPANNEN
---
VISION AND VIRTUES
OUR VALUES ARE ALL-IMPORTANT
Tapferkeit, Klugheit, Bescheidenheit und Gerechtigkeit (Bravery, wisdom, modesty and justice) – these four key virtues have always been the cornerstone of our work here at Roßleben. Virtues are timeless and of great importance for our society, in the present and the future, just as much as they were in the past. We want to make these values tangible and perceptible to our students, thus helping us fulfil our obligation of moulding our young people into respectable figures ready for adulthood. For many students a religious connection is important, and we aim to only deepen this with our student led 'Andachten' (prayer services) and church services in the 'Klosterkirche' (church). In addition to the daily school routine, Roßleben promotes many talents and creates formative shared experiences. Commitment to the Klosterschule Roßleben community is also very important to us, with older students taking care of younger children as mentors, allowing them to take on more responsibility in their own lives. Through "Nähen mit Herz", our sewing 'Gilde', we support the HerzCaspar project. In addition, there are numerous initiatives throughout the year, such as supporting the senior citizens' home or working at the volunteer fire brigade in Roßleben. Encouraging dedication and initiative from our students is important to us and annually our year 12s take part in a fundraising project to raise money for charity during the Christmas season. In recent years, for example, we have supported Unicef, SOS Kinderdorf, Doctors Without Borders and many other organisations with these donations.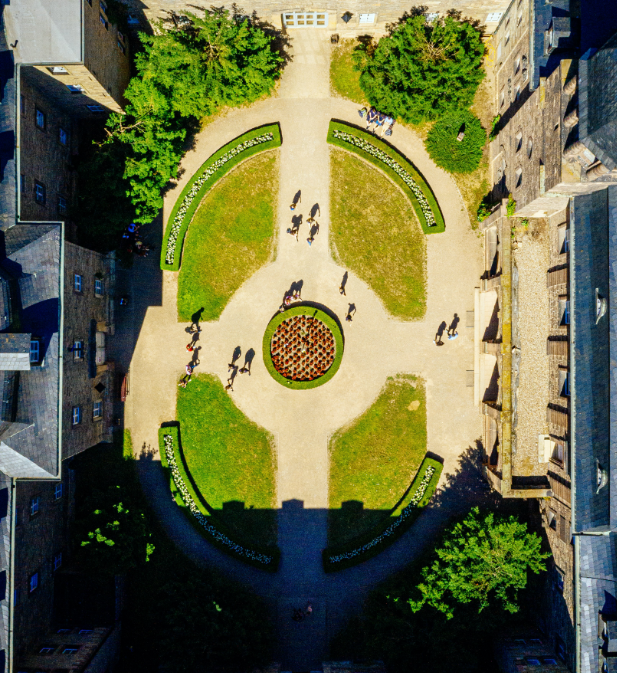 ---
MANAGEMENT EXECUTIVE AND CONTACT PERSONS
OUTSTANDING COMMITMENT OVER GENERATIONS
In 1554 Dr Heinrich von Witzleben founded Klosterschule Roßleben after taking over the then abandoned monastery. Since then, it has remained close to the heart of the von Witzleben family, who aim to accompany and promote the development of the school. For centuries, they have guaranteed that the school has remained economically stable, be it through the 30-years-war of 1618 to 1648, or after reunification in 1990. They have also always done an amazing job of ensuring effective and diligent management of human resources. Above all else however, the primary concern of the family has always been to preserve the values of Klosterschule Roßleben, while at the same time providing the means for innovation and evolution of the school. The 'Erbadministrator', currently Christian v. Witzleben, represents the interests of the entire family. He is also further assisted by three other members of the family. The 'Erbadministrator', alongside the staff of the 'Stiftung', readily take on new challenges and provide the correct course of education for our students. Furthermore, it is particularly important for the family to have direct contact with students, parents and all staff here at Roßleben. As often as possible, the 'Erbadministrator' visits us here on site. A special highlight for the new boarders is the reception held right at the beginning of the school year in the building of the 'Erbadministrator', when Mr. v. Witzleben talks with all new pupils. This unique commitment of a single family over so many generations to our school is documented in the list of 'Administratoren' and 'Erbadministratoren'. (hyperlink)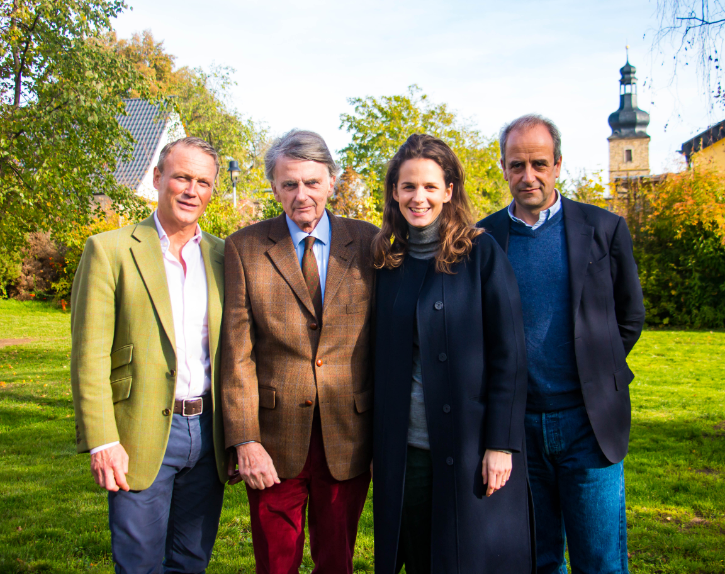 ---
Cooperation *
BETTER TOGETHER
Whether it be our Alumni, firms like Siemens, Mazars from Dresden or Sumitomo from Wiehe, Klosterschule Roßleben works together with many partners, always with the aim of guaranteeing the best possible education for our students. We are proud for example to have the support of the Johanniter, who regularly help us with first aid training here at the school.
Generation 21
In 2006 we gained a valuable partner via our Siemens-school partnership. This partnership is primarily made up of close collaboration on school projects, with Siemens often providing the school with teaching materials, activities such as interview training or supporting science projects. Further information can be found at www.siemens.de/ausbildung and medienportal.siemens-stiftung.org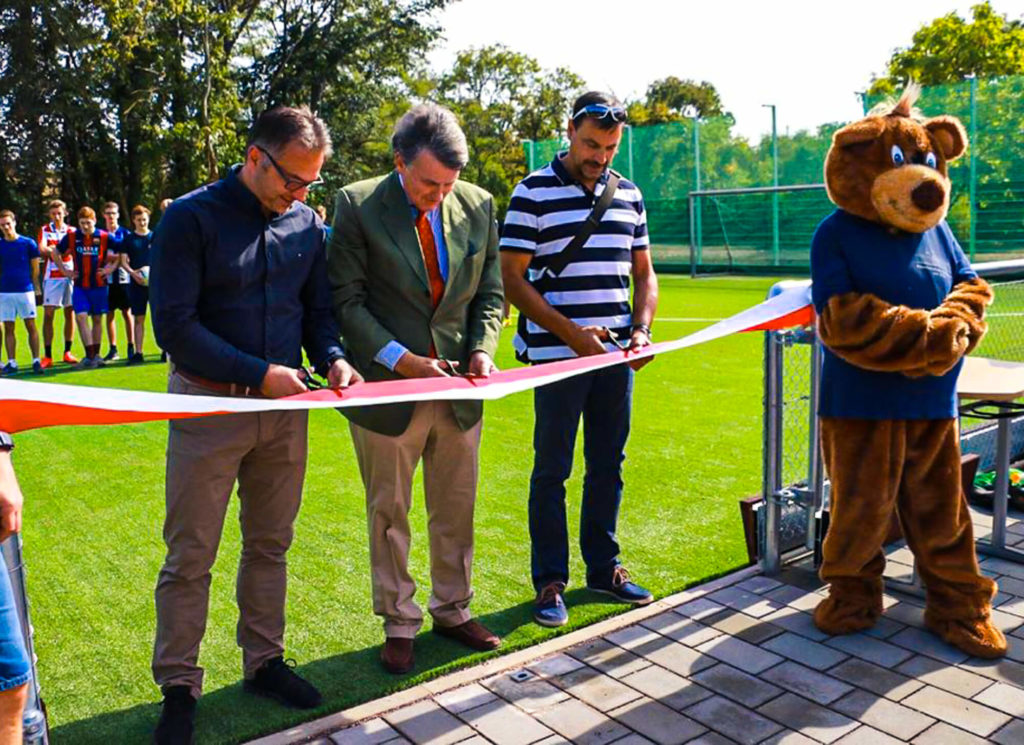 WIR DANKEN FÜR DIE ZUSAMMENARBEIT: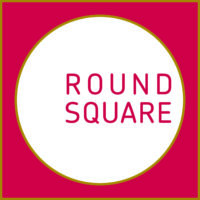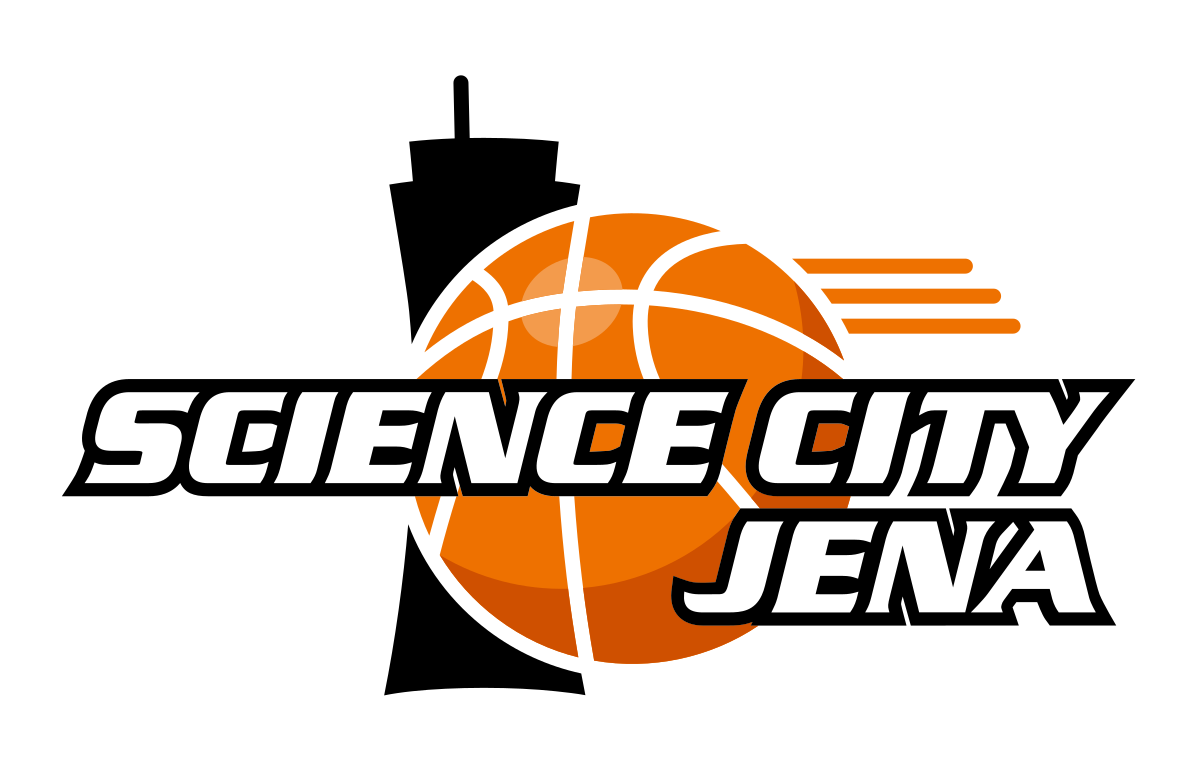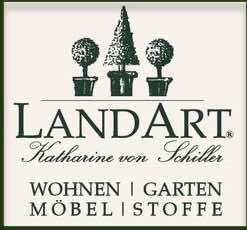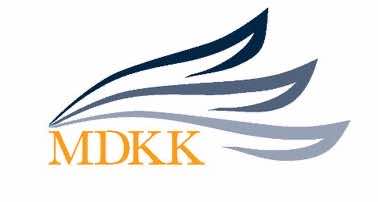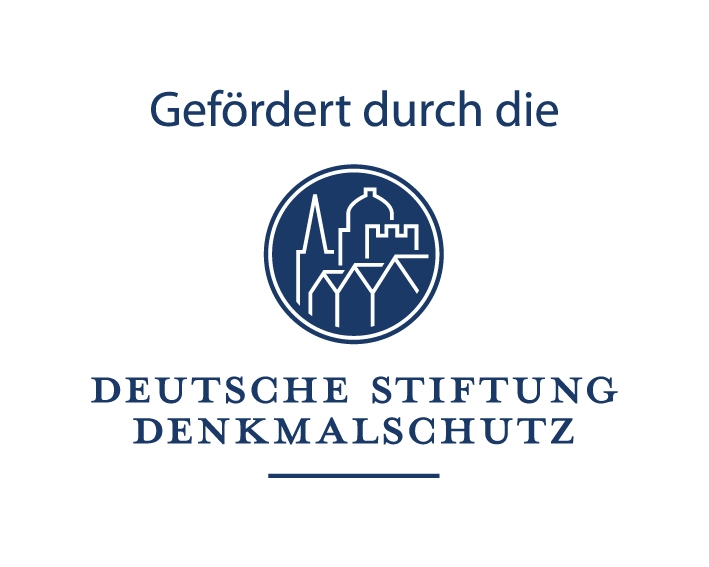 ---
OUR ALUMNI
FREUNDE FÜRS
LEBEN
In a traditional school like Roßleben, shared experiences are created which stay firmly in the hearts of our pupils and last a lifetime. Countless connections and deep friendships testify to the impact of the discernible Roßlebener Geist – the spirit of Roßleben –  all over the world. Our ex-pupils form the Klosterschule Alumni and actively support their former school in many ways. Even after their school time with us is over, they still aim to participate in its development and remain engaged members of our community. Through their foresight and experience as well as financial strength as a community, the network of the 'Vereins Alte Roßleber und Freunde e.V.' form an important cornerstone of life in Roßleben. The 'Verein' (association) regularly gives input into the structure of school life, organises annual meetings as well as regional get-togethers, and supports school projects and gives career guidance. In lectures and discussion panels, former pupils narrate their life's journey and are on hand to offer advice and support to current pupils. The highlight of the 'Vereins' year is the Roßlebener Essen, a dinner that takes place every September dating back over one hundred years. Our association of Alumni currently has about 350 members from generations of pupils over the past 80 years.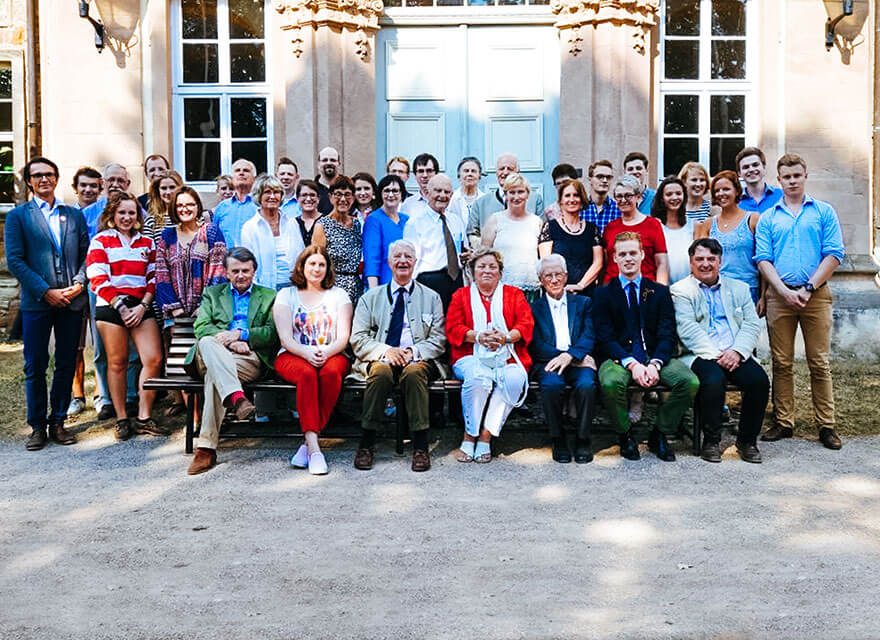 ZUM VEREIN
---
STELLENANGEBOTE
WERDE TEIL
UNSERES TEAMS
---
SUPPORT ROßLEBEN
LEBEN, WOHNEN UND SCHLAFEN –
IN DEN GEMÄUERN EINES ALTEN KLOSTERS
As a non-profit foundation, the social aspect of our work is paramount to us. Donations to our scholarship fund, for the protection of historical monuments, or for expansion of our modern teaching and learning materials, are therefore important to us and we are grateful to any donations we receive. With the help of the BFS Net.Tool from the Bank für Sozialwirtschaft, you can also make a donation to our school online in a secure and uncomplicated way. To do so, simply click on the blue button labelled "Spendenkonto 1554" on the right. You can of course also send your donation to us via bank transfer:   Bank für Sozialwirtschaft Konto: 34 98 703 BLZ 860 205 00 IBAN: DE 328602 0500 0003 4987 03 BIC: BFSWDE33LPZ   If using this method, kindly provide us with your name and address on the bank transfer slip so that we can send you a donation receipt.