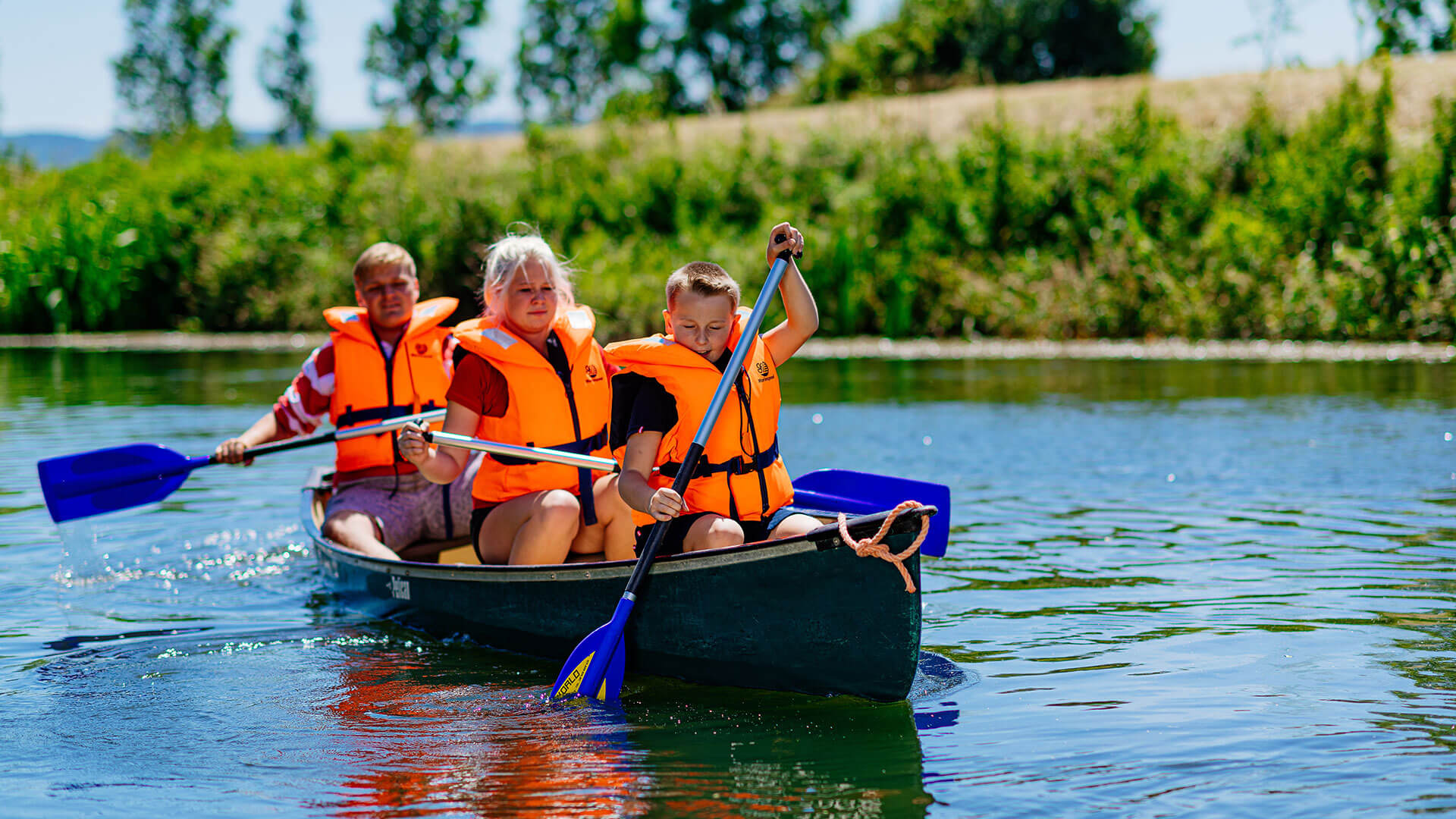 Roẞleben is more than a school
Afternoons
'Gilden' are an important element in both the school and boarding school day, promoting the discovery of new talents while also fostering and developing existing ones. On top of this they create new and shared experiences that will leave a mark for a lifetime. We find that by focusing our 'Gilden' on sports, music, social and artistic activities, we offer a meaningful counterbalance to normal day to day teaching. By regularly offering international projects, organising the very popular 'Roßlebener Gespräche', or opening up our in-house gallery to new artists as an exhibition space, we place great importance on shaping our students to be well-rounded individuals, ready for the world outside Roßleben.
---
INTERNATIONALISM
WE LOVE THE WORLD
Internationalism is important to us. We want to educate our students to be tolerant and open-minded, making sure they treat everyone equally and with respect. Klosterschule Roßleben is proud to be a member of the renowned international association Round Square, a diverse network of 200 like-minded schools. In 50 countries, on six continents, Round Square schools connect and work closely together to offer world-class programmes and experiences. If our students are interested, we are also happy to arrange suitable exchanges to our partner schools. Around 10% of our boarding school students come from abroad and choose to experience school life with us in Germany. This ensures that students create lifelong friendships with people from all around the world. We regularly have English-native speakers as gap students here in Roßleben, who come to us through Round Square to work and learn with our students. Many of them speak only English at the beginning, which further promotes language confidence in everyday life among our boarding school children. There are also always bilingual teaching modules in lessons and if desired, students can work to earn their Cambridge Certificate in English alongside their school lessons.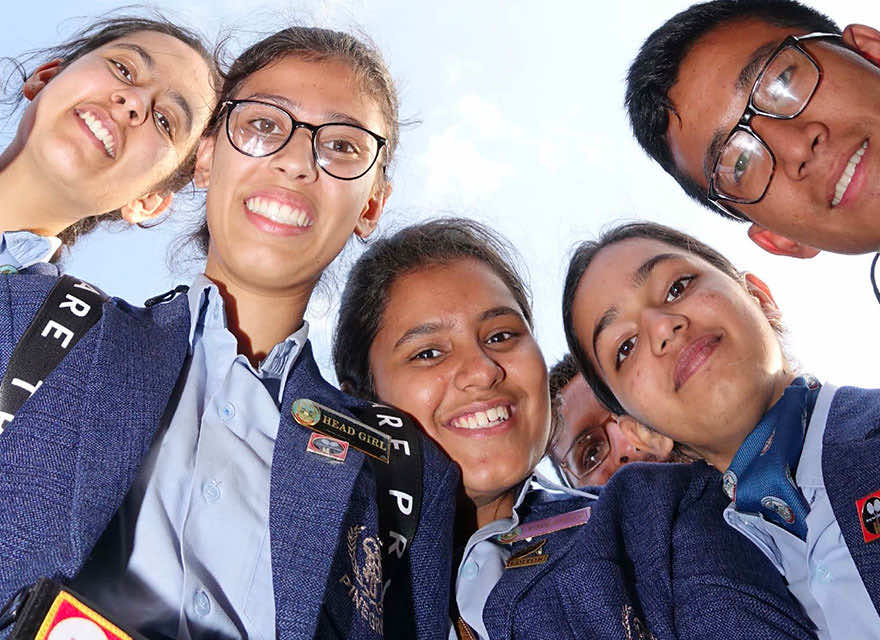 ---
Hobbies
SPORT AND CREATIVITY AS A COUNTERBALANCE TO LESSONS
Extra-curricular activities are an important part of the Roßleben ethos. In addition to the daily school and boarding school routine, talents are fostered, and shared experiences are made. We particularly like to highlight the importance of our 'Gilden', which are essentially clubs, divided into the areas of sport, social issues, environmental protection and creativity. Team sports focus on basketball, hockey, volleyball, rugby and football while tennis, athletics, yoga and rowing are the focus of our individual sports. At our creative 'Gilden' students have the option to choose between things like woodwork, robotics, theatre, sowing, literature, media studies or even baking. It is also important to us that all children here at Roßleben get involved in activities that benefit society as a whole. Students have the opportunity to volunteer with the fire service, offer their support helping in the old people's home, or to participate in one of our charity projects, for example HerzCasper. In the so-called 'Green Gilde', the children help with the maintenance of the surrounding forests, building raised hides and nest boxes, planting trees and creating natural meadows. Alongside the 'Gilden' there is the opportunity to take up learning an instrument, to sing in the choir or play in the school band. Every fortnight, a voluntary evening church service is held at the boarding school, which is also fully pupil-led under the direction of Mrs Elke Wichmann.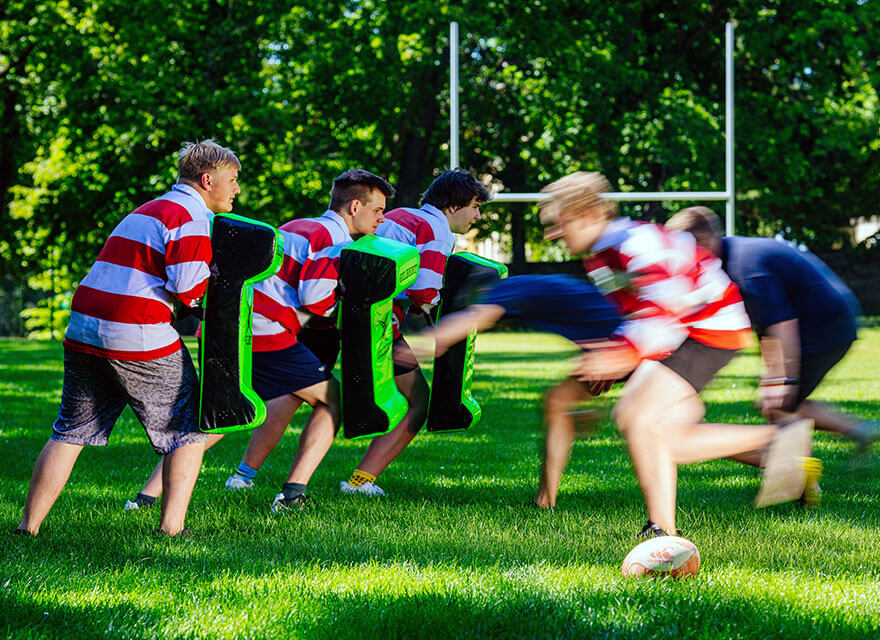 Hobbies timetable
Sportgilden
Kreativgilden
---
MUSIC ACADEMY
MUSIC DEVELOPS YOUR CONFIDENCE AND BROADENS YOUR HORIZONS
The Music Academy was founded in 2012 under the patronage of Prof. Michael Schönheit an organist from the Leipziger Gewandshaus. We are convinced that music fulfils an essential role in supporting the personal artistic development of young people and so participation is open to all pupils, regardless of ability. The Music academy is divided into three sections: Basic historical, theoretical, aesthetic and practical elements are incorporated in innovative and student-centred music lessons. To complement their lessons, the students are able to take part in various musical ensembles. Individual instrumental lessons are taught by highly skilled, enthusiastic professionals. Talented boys and girls with high-level musical skills and the motivation to be an active contributor to school life can apply for a music scholarship. The musical scholarship is open to any Roßleben student of above-average musical ability who passes the appropriate entrance examination. The accolade of being one of our musical scholars is an honour and demands a significant contribution from the individual to the musical life of the school. Opportunities to perform at the many lively concerts we host or attend are an integral and enriching part of school life. Here soloists and ensembles from the Music Academy perform and present what they have learned, thereby gaining valuable stage experience.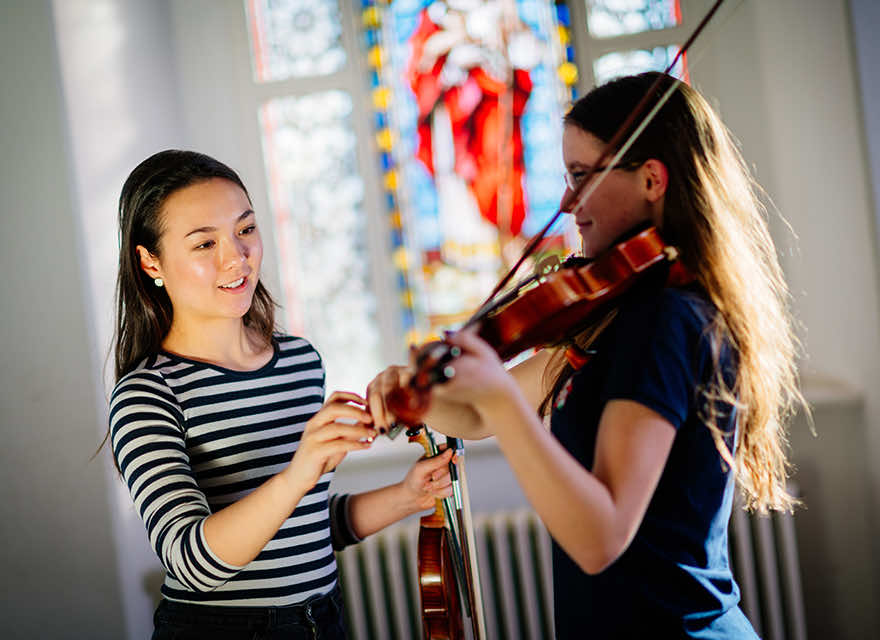 ---
CAMPS
DISCOVER YOUR TALENTS,
DISCOVER ROẞLEBEN
SUMMER CAMP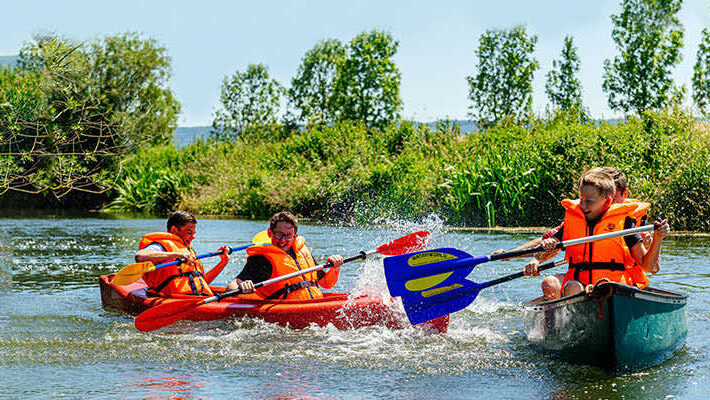 BASKETBALLCAMP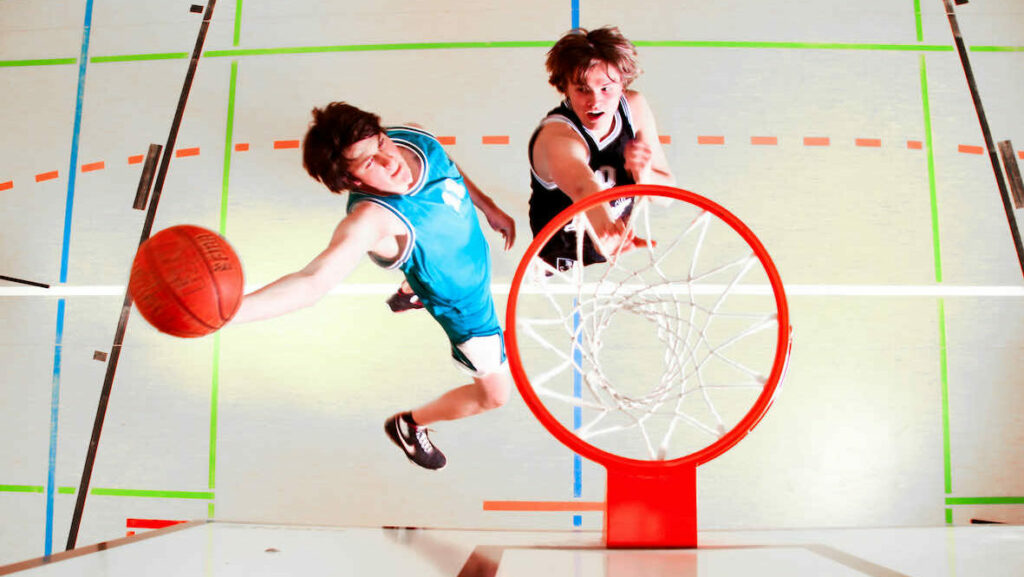 ---
Faith
Church and faith shaping lives
The Klosterschule Roßleben Church with its beautiful stained-glass windows and historic organ is not only architecturally integral to the entire building, but also acts as the centre point to the everyday life of many of our students. The close vicinity of the church to our religious studies classrooms allows for a 15-minute 'Andacht' (prayer service) at the beginning of each lesson. With both traditional as well as modern hymns and prayers the students can pause for thought during their school day and learn to see the church as a familiar and welcoming space. Upper school pupils organise the fortnightly prayer service, reading the sermon and leading the service. Our experience shows that sermons read by peers help more effectively engage students with the given texts and themes. School church services are scheduled to take place on religious holidays. They are prepared together in class, requiring both commitment and creativity, which really brings faith to life for our young people. Last but certainly not least, our congregation here at Roßleben takes part in an aid project every year, which is actively supported with generous donations.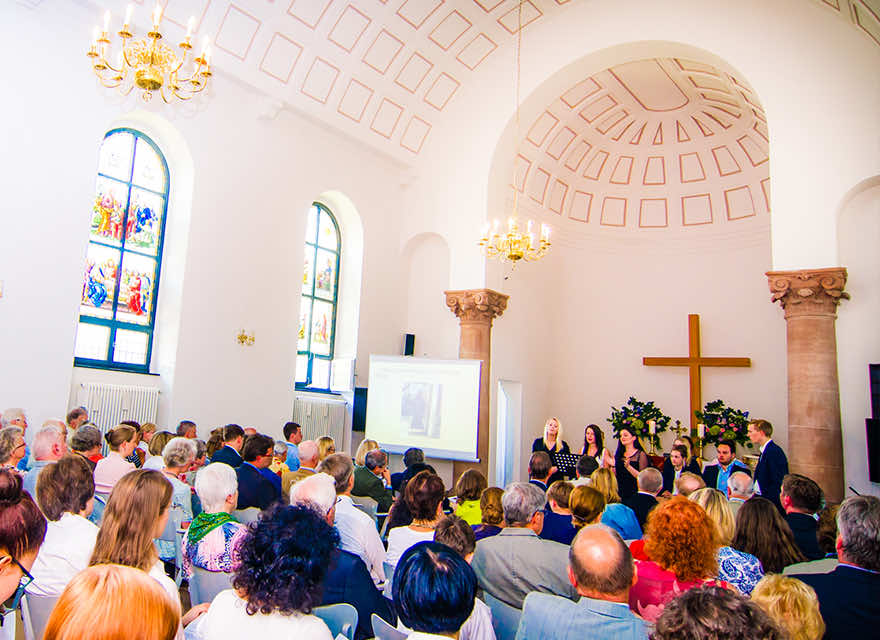 ---
THE 'ROẞLEBENER' LECTURES
LISTEN TO EXPERTS TALKING ABOUT THEIR LIFE EXPERIENCES
Our Roßlebener Gespräche – Roßlebener lectures – are a long and much-loved tradition. We invite interesting personalities from a wide variety of fields, such as politics, science, sport and culture. We also happily invite friends and patrons of the school from the surrounding area to these talks, as well as our upper school students too of course! These talks are usually followed by stimulating discussion and debate, after which there is a reception afterwards in the Erb for all guests.