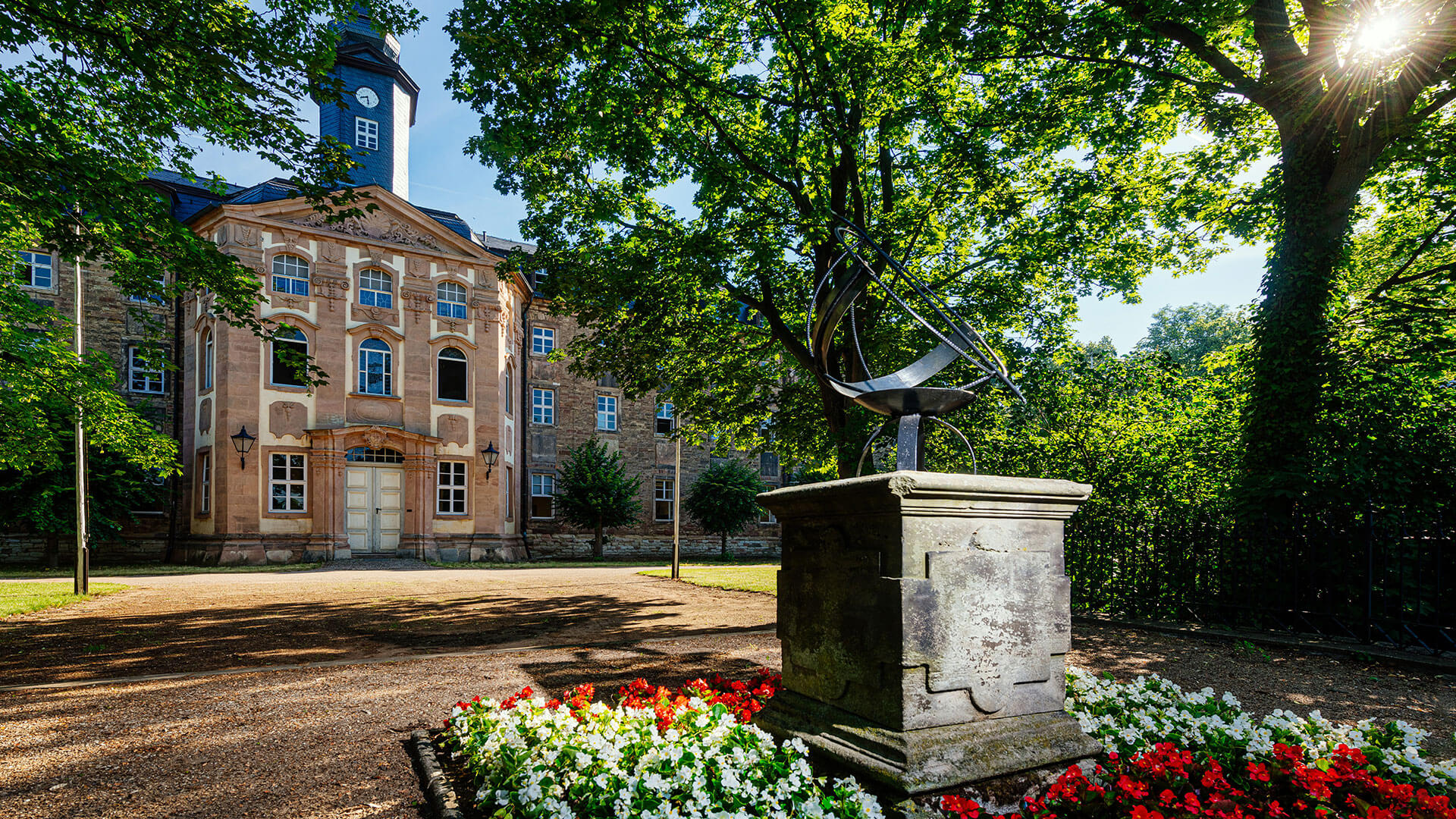 Information, Contact us, Pupil Admissions
Bespoke advice
Making sure our students feel comfortable is one of the most important prerequisites for effective learning. This is why we try to ensure as smooth a transition as possible when a student changes school. Before admission, we therefore make it our priority to have a personal meeting with both parents and the child themselves in order to get a full picture, including possible weaknesses, strengths and talents. We can then better help a student overcome any weaknesses, while also promoting and developing their existing talents.
SIGN UP FOR AN APPOINTMENT
---
Admissions Process
CHECKLIST FOR THE 'ABITUR'
We offer all children, whether they be a day or boarding applicant, the chance to take part in trial lessons and/or experience boarding life for a few days. Every child, every type of school and of course in Germany every 'Bundesland' (federal state) has different entry requirements, but no need to worry, our advisors will talk through everything with you in detail. No matter which year group your child would like to join us, the requirements and subject choices vary and you will be given appropriate information. Our upper school advisors will, for example, help students make the right course choices, while young students are often advised on whether to study a further foreign language or take up an additional subject, from which there are a wide range to choose.
BOARDING SCHOOL ADMISSIONS
---
Fees
OVERVIEW OF FEES
Thanks to an existing contract between Kyffhäuserkreis and Klosterschule Roßleben, a certain number of students, whose main place of residence is in Kyffhäuserkreis, do not have to pay school fees. Instead Kyffhäuserkreis covers the cost. If the number of applicants to the school exceeds the limit imposed by  Kyffhäuserkreis, then Klosterschule Roßleben decides on the level of school fee. We also offer a 10% sibling reduction if both attend the school at the same time.
SCHULGELD

(HALBTAGSSCHÜLER)

IM JAHR

200€

2.400€

TAGESINTERNATSSCHÜLER

(INKLUSIVE SCHULGELD)

IM JAHR

330€

3.960€

TAGESINTERNATSSCHÜLER

(OHNE SCHULGELD)

IM JAHR

180€

2.160€

FAHRDIENST

(REGIONAL ABHÄNGIG)

IM JAHR

100–150€

1.200–1.800€

INTERNATSSCHÜLER KLASSE 5–10

(INKLUSIVE SCHULGELD)

IM JAHR

2.100€

25.200

INTERNATSSCHÜLER KLASSE 11–12

(INKLUSIVE SCHULGELD)

IM JAHR

2.200€

26.400
---
Scholarships
HARD WORK AND DEDICATION WILL BE REWARDED
From 9th-11th class, external and boarding students with very good academic performance can apply for a scholarship. Klosterschule Roßleben, the POK Pühringer Private Foundation, the Johann Bernhard Mann Foundation, the Dr. Elisabeth von Witzleben Foundation, and the Melanchthon Foundation award these scholarships every year to committed young people who are willing to get involved with extracurricular activities. We also support families who find it difficult to afford boarding school fees. Please contact us directly if you have any questions – we are happy to assist in any way we can.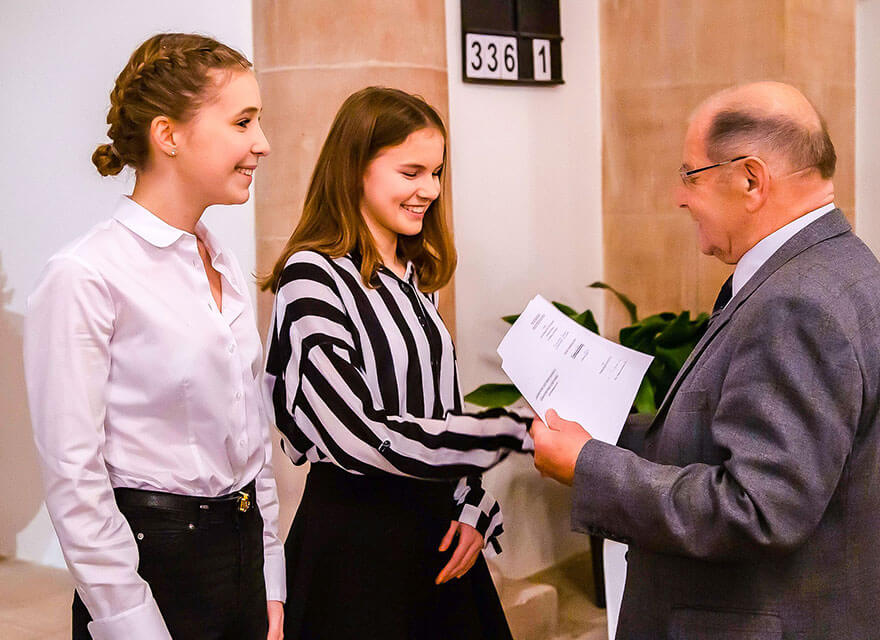 ---
SCHOOL CLOTHING
CORPORATE, BUT WITH AN ELEMENT OF INDIVIDUALITY
Our school colours are red, white and blue and are reflected in our uniform. Unlike other school uniforms, our students can choose from an extensive collection, ranging from smart blouses and shirts to casual hoodies and sports trousers.
Our school shop is open again! Tuesdays 2pm–4pm or by appointment.